How do we leverage technology to give you a leg up during jury selection?
---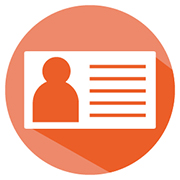 Juror reports that deliver powerful insights, not just information
We provide detailed, accurate profiles on your jurors – instantaneously. Our adaptive topline reports quickly tell you what is unique and important about each juror, while our in-depth reports give you greater detail when you have the time.
---
---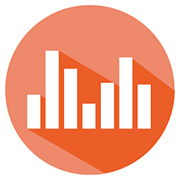 Predictive analytics to show you what the jurors may not tell you
Leveraging the most respected team in political predictive analytics, HaystaqDNA, we can predict how each juror will behave during deliberation, and how they are likely to feel about your case. We can identify attitudes and biases that the jurors may not be comfortable sharing.
---
---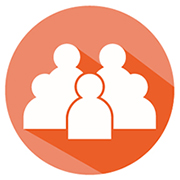 Venire and venue analysis that give you the context to make decisions
With our database, you can quickly compare jurors across the venire – helping you know if a challenge will result in a more favorable jury. You can also compare attitudes within and across jurisdictions to make more informed venue decisions, and to inform settlement negotiations.
---
Eager to hear more? Get in touch.